Welcome to Patriot Plaza Apartments
ABOUT
Welcome home to Patriot Plaza Apartments where convenience meets comfortable living! Here, you'll find everything you need in a place to call home. Embrace a life of ease and simplicity in any of our apartments in Jacksonville, FL. Conveniently located near Jacksonville University and not far from I-295, your commute will be easier than ever and a world of convenience, right outside your door. Experience the perfect blend of engaging city life and relaxation at home. Our Jacksonville apartments provide you with close access to a variety of shops, dining, parks, and entertainment. Go out with friends to local favorites like Smoke in the City BBQ, Louisiana Fish and Chicken, or downtown bars like The Volstead. Imagine afternoons and weekends out in nature at Reddie Point Preserve, Tree Hill Nature Center, or Jacksonville Arboretum and Gardens. Each evening, relax on your private balcony or at our resort-inspired pool. At Patriot Plaza, home becomes the destination. Contact us today to step into comfort and better living!
Address
3780 University Club Boulevard
Jacksonville, Florida
32277
Office Hours
Monday - Friday: 08:30 AM - 05:30 PM
Saturday: 10:00 AM - 02:00 PM
Sunday: Closed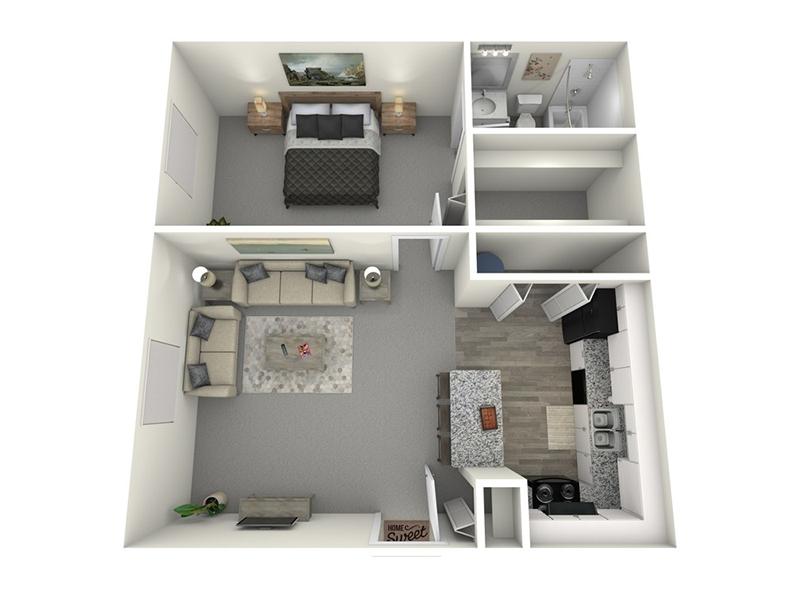 A1
SQ FEET: 622
BEDROOMS: 1
BATHROOMS: 1
DEPOSIT: 810
PRICE: $990
AVAILABLE: 2
WEB SPECIAL: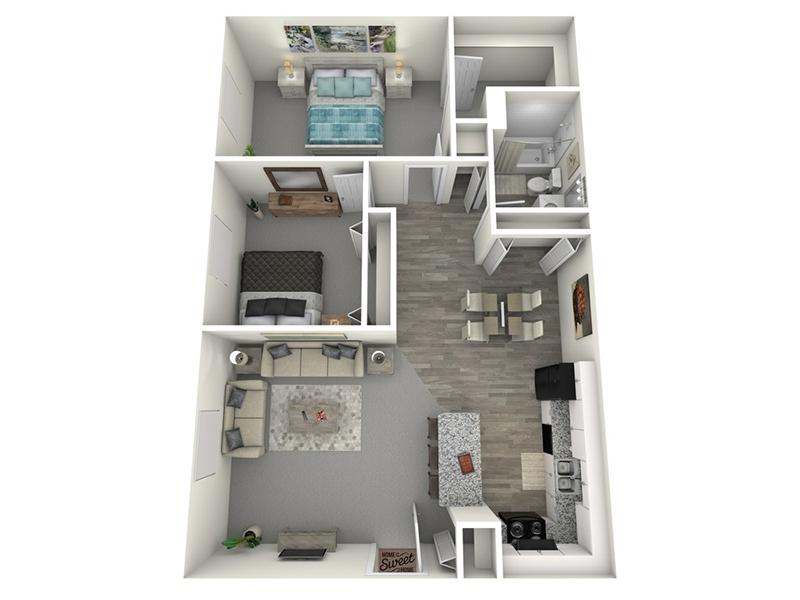 B2
SQ FEET: 855
BEDROOMS: 2
BATHROOMS: 1
DEPOSIT: 985
PRICE: $1200
AVAILABLE: 2
WEB SPECIAL: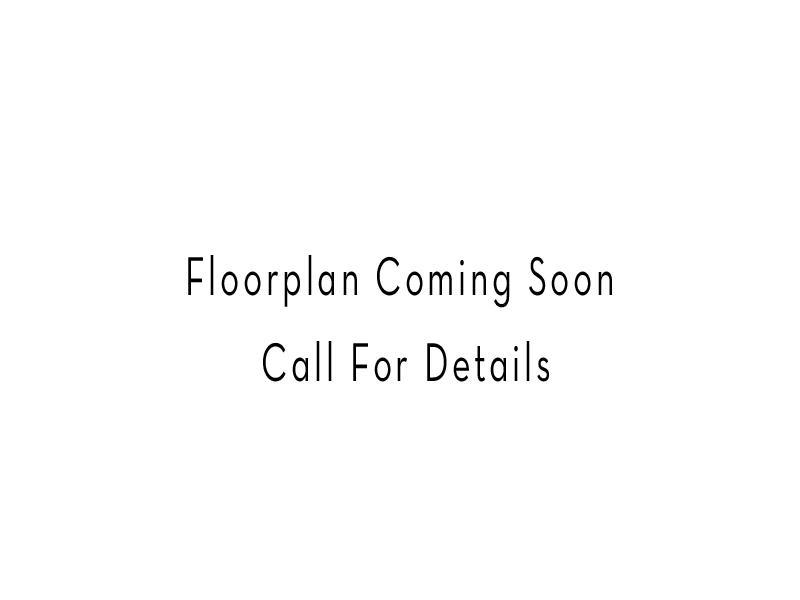 C3
SQ FEET: 1100
BEDROOMS: 3
BATHROOMS: 2
DEPOSIT: 1360
PRICE: Contact Us for More Details
WEB SPECIAL:
Apartment
Walk In Closets
Dishwasher
Refrigerator
Mini Blinds
Balcony or Patio
Carpeted Floors
Central Air & Heating
Property
Laundry Facility
Beautiful Landscaping
Shimmering Swimming Pool
Great Neighborhood
Professional & Responsive Management
Conveniently Located Close to Local Dining, Shopping, & Entertainment
Bobbi -Roberta- "grannibobbi" Behlmer
Stars: 4
Nicely renovated parking area, lighting and paint. Right across from elementary school. Maintenance is not a priority for the tenants. My friend has waited over a month for AC repair and had half of his bathroom ceiling fall because of leak upstairs which also took over a month.
Apr 02, 2023
Edwardo Ardis
Stars: 5
I recently moved in to the Patriot Plaza Apartments and found my experience to be great. The transition and move went very smoothly. After moving in and working all week I went to the office on a Friday at 5:00 pm to get my mail box key. I realized just as the office staff did that it was highly unlikely that I would be able to pick-up the key until Monday. The staff was very polite and very professional in advising that they would see what they could do to have a mailbox key made for me before they close at 5:30pm. The apartment manager, the assistant manager, and the maintenance crew went above service level and made me a key in 20 minutes. There is only one thing to call this type of service "Exceptional".
Jul 25, 2022
Trisha Bacchus
Stars: 5
May 31, 2022
sweet potato vegan queen Watts
Stars: 5
I honestly never have issues with complex. Just the people that live here are nasty. Complex is cool. My review is abiut Cedrick the maintenance man. When i say he is awesome. This man is a joy to have around and he works hard. I seriously hope you guys are paying him a lot because he does it all. Hes always nice and desecnt. I give him 5 stars. The ones you had before always smelt like smoke but Cedrick is presentable and always smiling. He's such a job. Please please make sure you all keep him.
Jul 22, 2021
Anthony Norman
Stars: 5
I had a problem with my AC unit, Ced and his crew fixed it asap!! Great job guys
Jun 02, 2021
Kaze Nikumu
Stars: 5
I have to say that I am well please with how much everything has turned around.. From the new management to the maintenance crew. Everything is a better improvement. I Had a problem with my tub and sink. And whe me and my wife called it was handled in a very professional way.. I like to thank Mr. Ced on the job he did.. the maintenance guys are the best
Mar 16, 2021
ZARIS New LIFE
Stars: 5
I love the staff here at Topaz. They are like family. Thru these hard times. They are very helpful. I wouldn't trade them.
Feb 04, 2021
love one
Stars: 5
My kids and I love this place. When something is broke or don't work they fix it right away. Always helpful and answerers there emails and phone. I love how my apartment looks. I love the outside of the place. Very well maintained. The staff is amazing.
Nov 02, 2020
Alicia Oliver
Stars: 5
Oct 07, 2020
Kellie Cash
Stars: 5
We have lived in Topaz Plaza for 2 months now. When we were looking to move, Megan stepped right up and really made us feel welcome. She was super friendly and got the ball rolling with a quickness. There were a few small issues but Megan and her maintenance crew solved them with a quickness. It's very peaceful here and the property is well maintained. Megan...Thank you for your caring and diligence! Your hard work and dedication does not go unnoticed! Thank you! Thank you! Thank you!!! I would definitely recommend Topaz Plaza!!!
Jul 01, 2020
Ying yang
Stars: 5
We have moved since but before I left. New owners painted, fixed alot of problems, and really became a beautiful place.
May 29, 2020
Chad Hunter
Stars: 5
I just moved in but, so far everything is good. There were a few hiccups but, that is to be expected when new management takes over. Megan and her staff in the office are extremely nice and helpful. I would recommend this complex if you are looking for a quiet peaceful community, so far everyone I have encountered has been pleasant.
Apr 27, 2020
Zyikira Little
Stars: 5
I been staying out here since October i loved the new management when things needs fixing they fix it right away its very quiet and peaceful
Apr 24, 2020
Marc A. Hershberg
Stars: 5
New management is fantastic and very pleasant to work with ! Very much looking forward to moving into the property and excited for all the renovations that are coming !
Jan 22, 2020
Joe Hall
Stars: 5
I love it here so far. It's very quite and actually very nice living quarters and they're always maintaining the outside. Really it should be 5 stars but you have ppl that are critics no matter what you do. I reccomend keeping your record of the deposit and name of the management company you paid the deposit to and that solves that problem, because it would be the management company you paid the deposit to that is responsible for reimbursing you, not necessarily the staff.
Jan 15, 2020
elizabeth veysey
Stars: 5
Quaint. Quiet. Efficient. This place is amazing! The staff are super friendly and personable!! Huge closets, great water pressure, low electric bill. We just moved here about a month ago and we love it! Jen and Tahnia are amazing! There is a Winn Dixie right across the street too!
Apr 29, 2019
Shantay Williams
Stars: 5
Apr 17, 2019
Grigor Grigorian
Stars: 5
Very nice and clean apartment complex.
Jan 20, 2019
Anthony Mincey
Stars: 5
Nov 17, 2018
Artie Torres
Stars: 5
Sep 28, 2018
Celesia "Cece"
Stars: 5
Jun 06, 2018
Marcus Miller
Stars: 5
The new management is great! love the new renovations! Good price and great location.
May 03, 2018
Chakaris Haynes
Stars: 5
My experience has been really great. They are always there when I need them and on top of things. They get the job done.
Apr 30, 2018
Wren
Stars: 5
I am changing my 1 star review to 5 new management came in and fixed all the complaints I had!
Dec 01, 2017
Kenya Foxx
Stars: 5
I absolutely loved the 3yrs stay in my apartment. The ppl in the office was always professional and respectful. Maintance were also very professional and respectful...whenever I put in an order it was always handled within 48hrs. They did there best at accommodating me as much as possible... Greatly recommended for a place to call home!!! Great team!!!!
Dec 01, 2016
Lia Hosten
Stars: 5
I currently live at the Plaza it's very clean and the staff is nice. Pest control is great once a service call is in it's attened weekly. The maintence team is efficient and have won numerous service awards in this city! Stop by today and see for yourself!
Oct 27, 2016
seant3a
Stars: 5
Aug 13, 2016
Black Blud
Stars: 4
Love it but the pool I say 50/50
Aug 06, 2016
Jhon K
Stars: 5
Jun 10, 2016
Talee Pearson
Stars: 5
Dec 04, 2015
Kenneth Velazquez
Stars: 5
Oct 10, 2015
John Childs
Stars: 5
Jun 23, 2013